PENAWARAN INI HANYA BERLAKU HARI INI SAJA!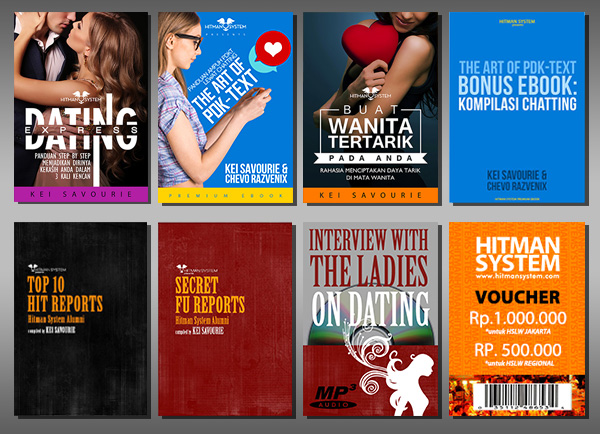 [ebook] DATING EXPRESS
[ebook] THE ART OF PDK-TEXT
[ebook] KOMPILASI CHATTING
[ebook] BUAT WANITA TERTARIK PADA ANDA
[ebook] SECRET FU REPORTS
[ebook] TOP 10 HIT REPORTS
[mp3] INTERVIEW WITH THE LADIES
[voucher] DISKON.EXCLUSIVE WORKSHOP
Rp 1.593.000,- Rp. 275.000,-
Silahkan mengisi formulir pemesanan produk di bawah ini.